Dear Members
Well, 2020 is nearly over and we still have no idea what the future will bring.
The club will close on Friday 11th December and reopen on 11th January. We will be sending out a Christmas Bulletin which will contain information about when classes will resume in 2021.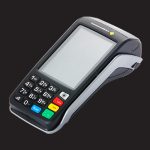 As we are now being encouraged to use contactless methods of paying when we purchase goods we have an eftpos machine at the Club if you want to use a credit card instead of cash.
.Please do not hesitate to contact us by email, cseniors@bigpond.com, or by calling 02 6248 9509 if you have any questions, comments, suggestions or complaints to share with us.
COMMUNITY PARTNERS OF CANBERRA SENIORS CENTRE