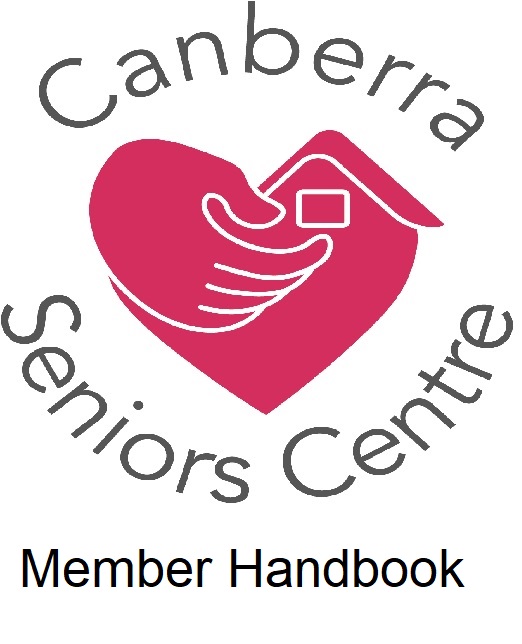 .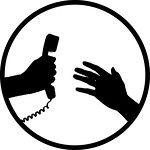 Essential Services
The decision has been made to close the Canberra Seniors Centre and all its activities as from 3pm Friday 20 March, 2020.
The Board considered that in the present COVID 19 pandemic our members' safety must be paramount. We can but hope that the situation improves soon.
We will keep you updated on issues associated with the operation of the centre, your safety and other relevant matters through our normal communication channels.
We will contact you with updates on possible reopening arrangements as the position becomes clearer.
For emergencies only please ring 02 6248 9509.
The Centre's office will not be fully staffed during this period. Should you need to contact the Centre for any reason please email cseniors@bigpond.com.
Please take care of yourselves and follow the government health guidelines.
COMMUNITY PARTNERS OF CANBERRA SENIORS CENTRE …