A Meeting Place for the Over 50s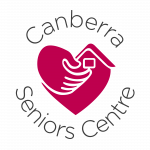 On Thursday 13 May we will hold our next Birthday Lunch.  We will be serving Chicken Schnitzel with Roast Vegetables followed by Apple Strudel and Ice Cream.
 Monday 31 May is a Reconciliation Day and as it is public holiday the Centre will be closed on that day. 
For all those book worms don't forget to enrol in our new Booklovers Group which starts on Thursday 6 May at 1pm.
Please do not hesitate to contact us by email, cseniors@bigpond.com, or by calling 02 6248 9509 if you have any questions, comments, suggestions or complaints to share with us.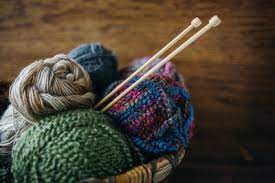 Work on various projects with a friendly group.