Canberra Seniors Centre is governed by an elected Board of Management in accordance with its Constitution. The board is elected each year at the Annual General Meeting and nominations are taken from anyone who is a member.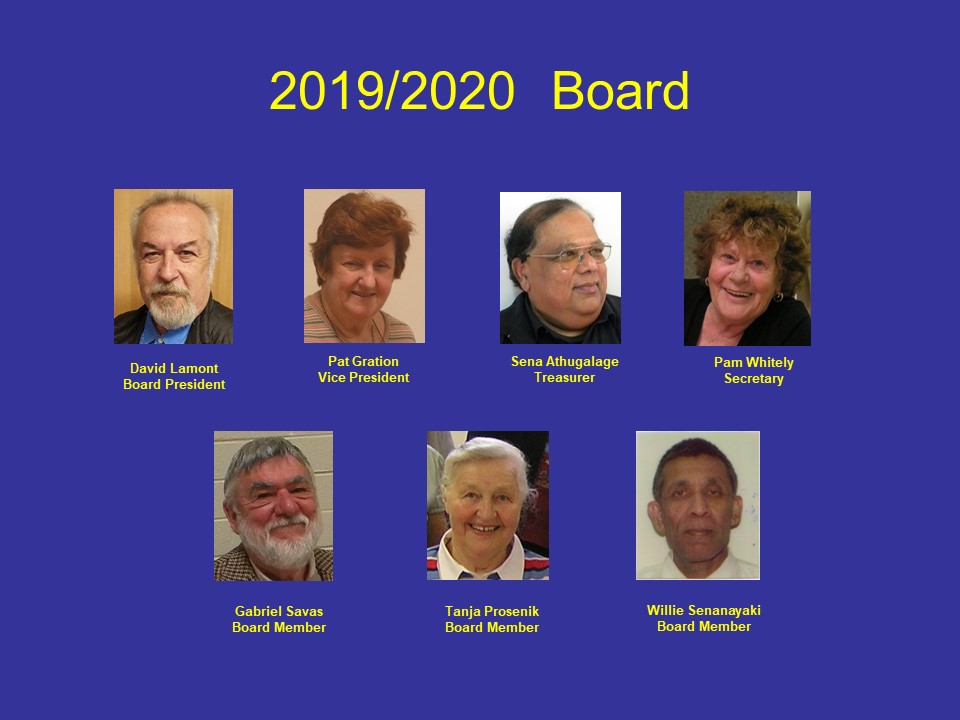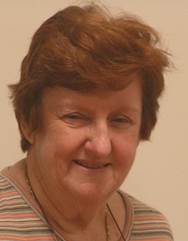 The Chief Executive Officer
Pat Gration is the CEO of the Canberra Seniors Centre and carries out its day-to-day management. She is happy to answer any questions about membership, activities, how to hire the centre for private use and provide answers to any other queries you might have
She is also administrator of the Centre's CHSP (Commonwealth Home Support Programme) contract with My Aged Care. This latter position has been made possible by a grant from the federal government. She has the up-to-date information about aged care services that are available in our local area which can help you to live independently. She is able to advise you, provide confidential counselling and advocate on your behalf so please contact her if you have any questions about this federal government initiative.
. Please contact her on 6248 9509 or at cseniors@bigpond.com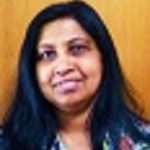 Thamara Jayawardana is our financial assistant. She works in the centre on Mondays and Fridays.
Penny Canning-Menon has the role of Director of Governance and will be involved in the Federal Government My Aged Care and CHSP Programs.