Canberra Seniors Centre contributes significantly to healthy ageing by providing a friendly social environment and through the conduct of a range of activities.
Canberra Seniors Centre was opened in 1965, the first facility for older people in the Canberra area. It is located on Community Facilities land in Watson Street, Turner. It is close to the city in a relatively quiet street with parking and parklands opposite.
The Centre provides a wide range of activities with courses in different languages. There are classes where you can enjoy exercise, painting, play mahjong or cards, and dance to mention just a few.
Members can drop in and enjoy a cup of coffee or tea  and lunches are served regularly. A Birthday Lunch is held on the second Thursday of every month and all members are welcome.
Membership fees are $15 per year.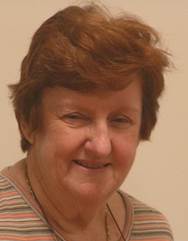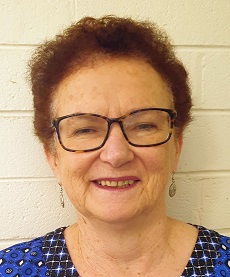 Thamara
Jayawardana
Finance